Backed by over 30 years of hands-on experience 
NIMR Oil is a Qatari company established by the Al-Delaimi family, a leading industry player who has more than 30 years of oil and gas experience in both onshore and offshore fields. Al-Delaimi family has operated in Qatar for many years, evolving into one of the most diversified service providers in the region. NIMR Oil has been formed to provide Well Services to QatarEnergy and its partners in Qatar. The current focus is to provide well intervention services in the Qatari market and later target Friendly nations in the Gulf region, North Africa, Asia Pacific, CIS countries etc. The establishment of NIMR Oil has been propelled by demand envisaged from principal clients in Qatar in preparation for the Tawteen initiative. NIMR Oil focuses on providing various products and services to upstream, midstream and downstream segments.
NIMR Oil has been backed by 30 years of hands-on experience owning and operating a similar company. The owners successfully established a benchmark company that prioritises quality, Environmental and Health & Safety Management based on API/ISO standards. As a wholly-owned Qatari entity operating with good experience, the company has a strong understanding of the local market and a good relationship with IOCs and NOCs working in Qatar. Having already qualified by vital operating companies, NIMR Oil's aggressive marketing strategy in the local market, along with its outstanding track record of delivering cost-effective services, positioned NIMR Oil to supply various Services for the Qatar market and neighbouring countries
Align with National strategy, demonstrate togetherness and gain prosperity.
Be innovative, safe and excellent in services to achieve customer satisfaction.
Maintain mutual respect among all.
Committed to social, environmental, professional and legal responsibilities.
NIMR Oil is a leading Qatari national service company formed to serve the upstream, midstream and downstream segments of the Oil & Gas market. NIMR Oil focuses on providing superior and cost-effective services to a wide range of customers using the latest technology, state-of-art equipment, a long-standing management team, and all available resources.
Consistently demonstrating the ability to expand our market share, we have secured Well Service contracts worth above USD 100 million within less than a year of inception. Today, we are introducing many new service solutions to be the one-stop solution to every aspect of Well Services. The fundamental pillars of our success are our skilled, experienced and dedicated workforce who continue to harness their diverse synergies.
At NIMR Oil, we strive to build and maintain long-term relationships with every client based on trust, integrity and professionalism. NIMR Oil successfully built "A Legacy of Excellence, Satisfaction & Value" for its customers, investors, employees, suppliers, and partners.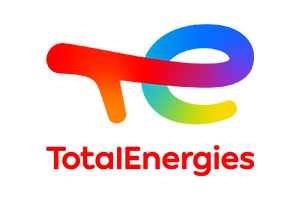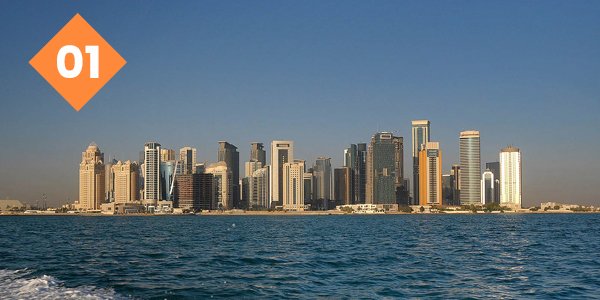 Regional office in Westbay Doha
Main base is in DSSA to facilitate Dukhan operations
Well equipped facility is under construction in Ras Laffan to support Offshore Operations.
NIMR Oil is committed to recruiting, retaining and developing a diverse team of talented professionals. Our Executive Management have a combined experience of over 100+ years in the same industry segment.