Oil & Gas Division of
Al-Delaimi
Al-Delaimi family, the owner of NIMR Oil, had established its first business venture in 1989 to provide various products and services to the Oil, Gas, Petrochemical and Power generation industries in Qatar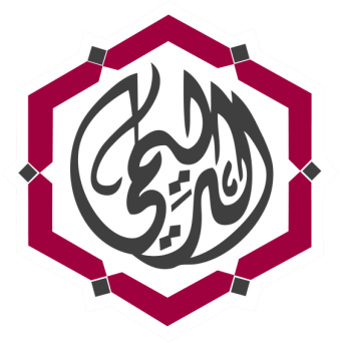 NIMR Oil offers comprehensive service solutions to upstream, midstream and downstream segments. NIMR Oil has developed a reputation within the oil & gas sector, using the most competent people, the best equipment and maintaining the highest possible service quality in all operations.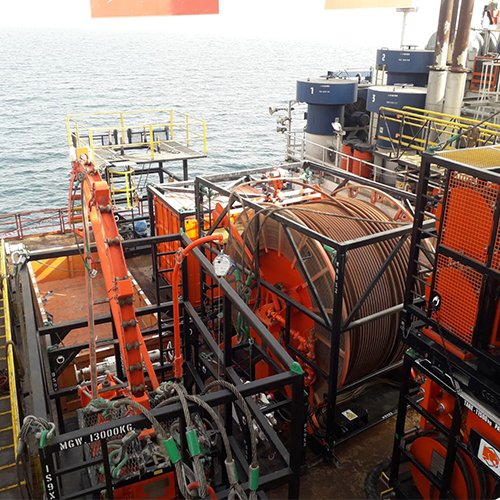 Upstream Services
NIMR Oil can provide a wide range of Well intervention services from bespoke Well engineering design to complete project management services, including integrated turnkey services. Our Well service segment predominantly offers industry-leading capability in Coiled Tubing, Stimulation, Slickline, Nitrogen.
With our highly competent crews, strong equipment base, and extensive field knowledge, NIMR Oil can provide a wide range of well intervention solutions catering to the upstream oil and gas segment.​


VIEW MORE
Midstream Services
NIMR Oil provides a suite of integrated pipeline services providing pre-commissioning, maintenance, decommissioning services for onshore and offshore assets.
Our range of midstream services caters to Operating Companies, EPC Contractors, and other specialist service providers.


VIEW MORE
Downstream Services
With our multi-disciplined crew and extensive fleet of equipment, NIMR Oil can seamlessly engineer and deliver multiple Process projects from concept to completion.



Technical Partnership & Local Representation
By joining hands with NIMR Oil, international companies have the opportunity to expand their service/product portfolio in Qatar.
Companies setting up business in Qatar will need a reliable local partner and NIMR Oil is open to engaging with Principals to represent their interest in the Qatari oil and gas segment. NIMR Oil can facilitate value-added services and act as the focal point between the End Users and Principal to manage operations.



Experience a rewarding career at NIMR Oil, there are boundless possibilities for you to grow and make your mark. We are committed to developing and investing in our people,